Activities
Christmas Fun Day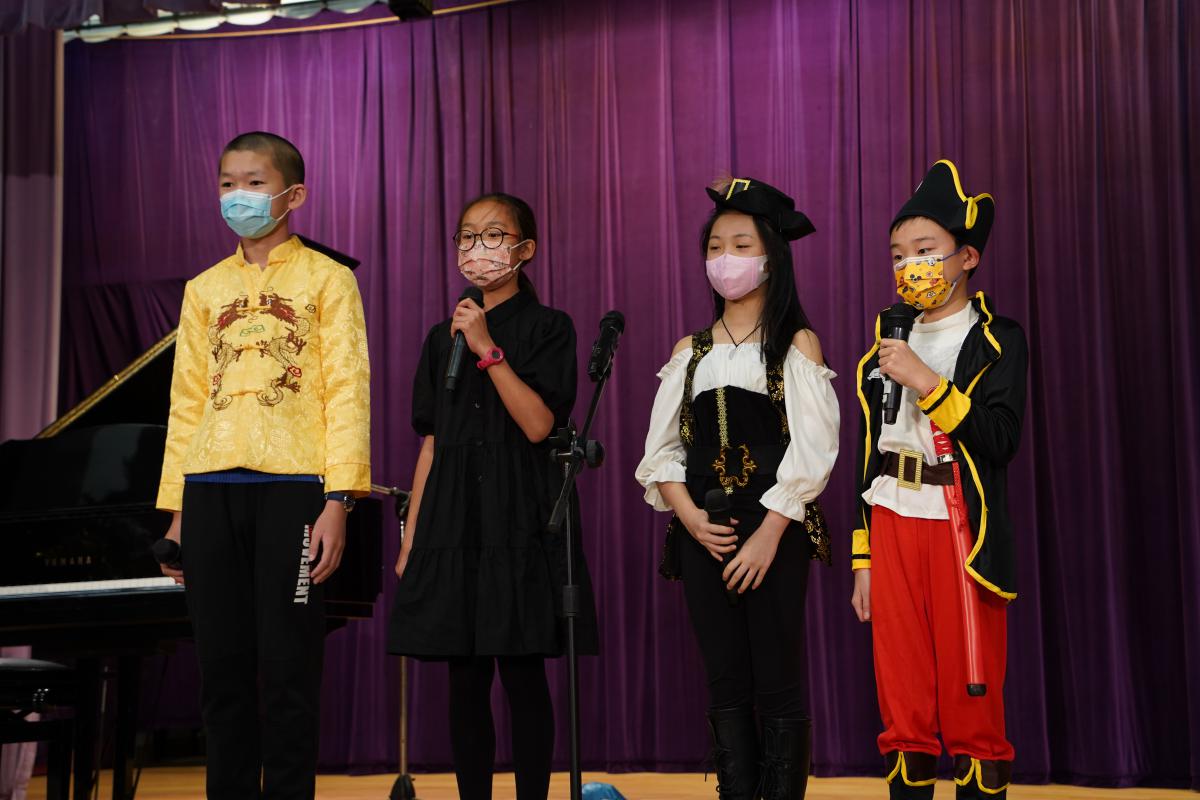 Students performed on stage. They were very creative, talented and well-practised. The performers had wonderful costumes and props.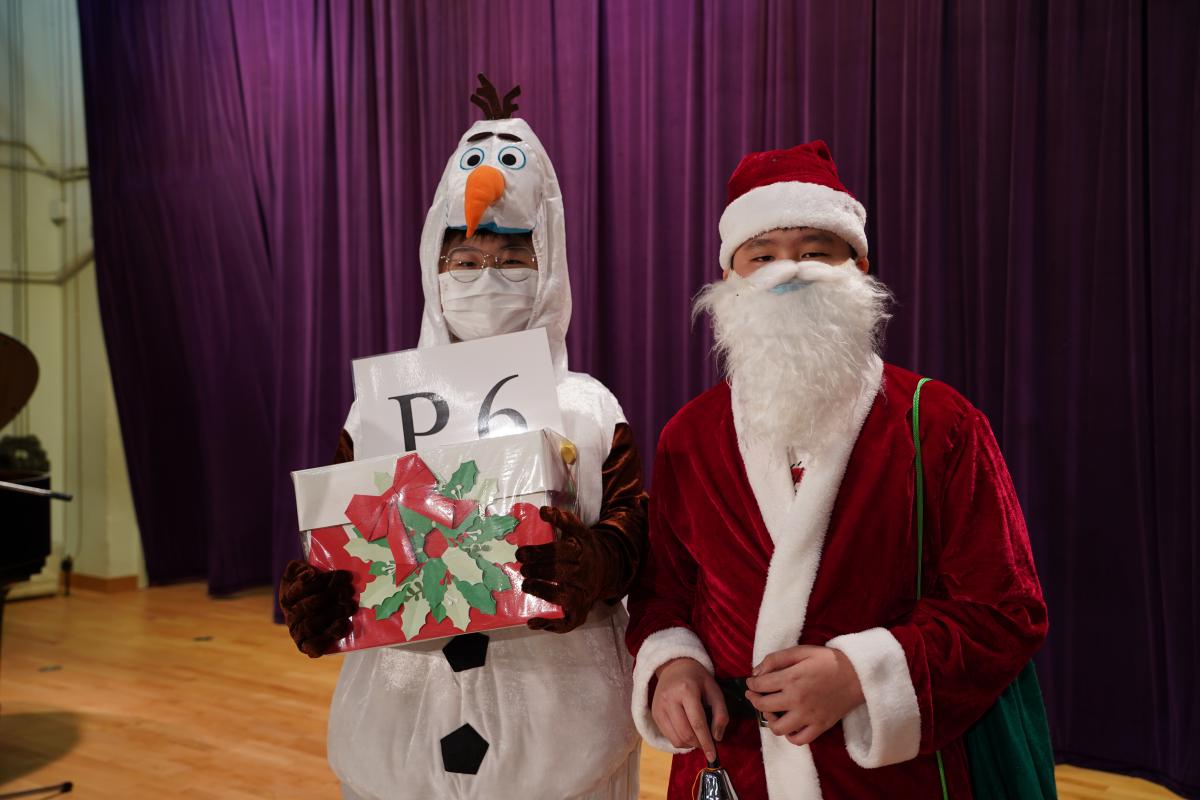 Santa Claus delivered gifts to students.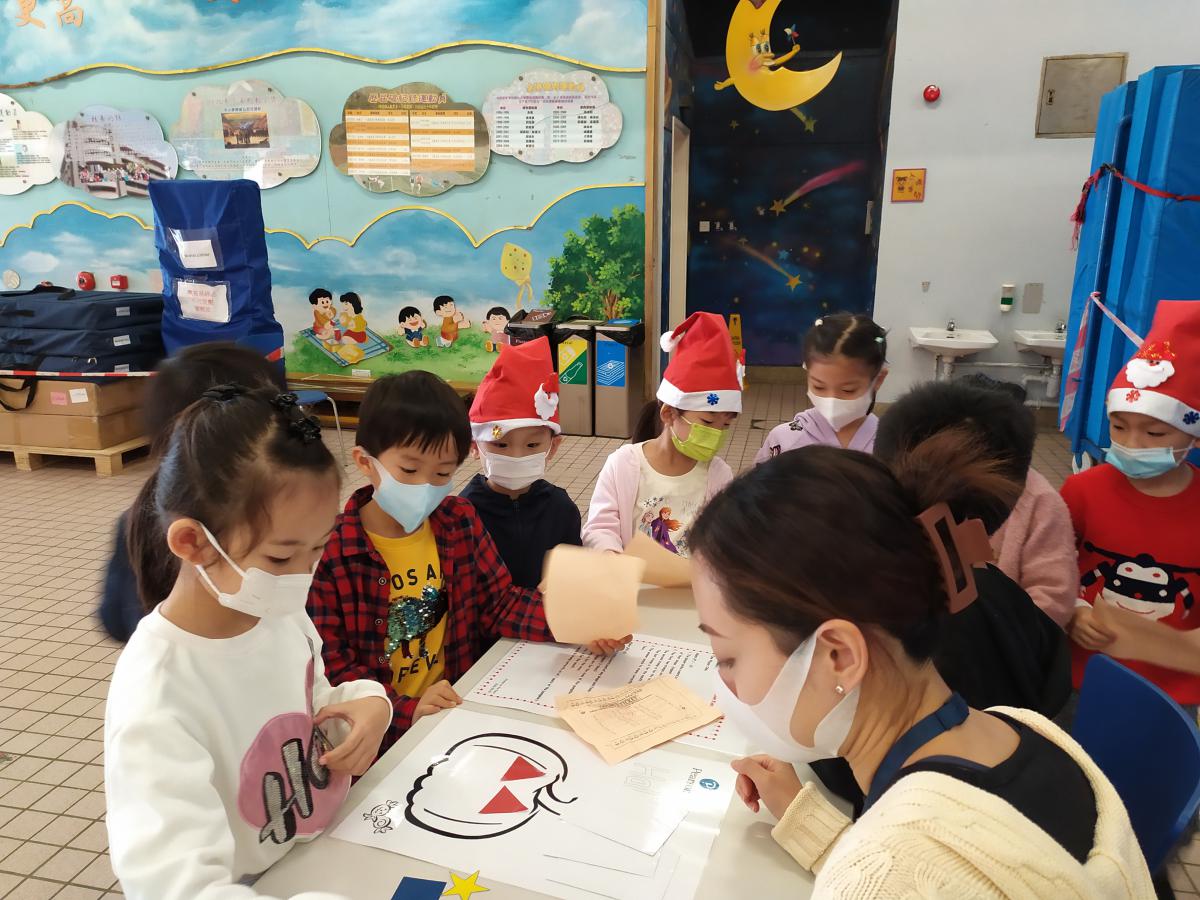 The game booths were really fun. Students enjoyed them every much.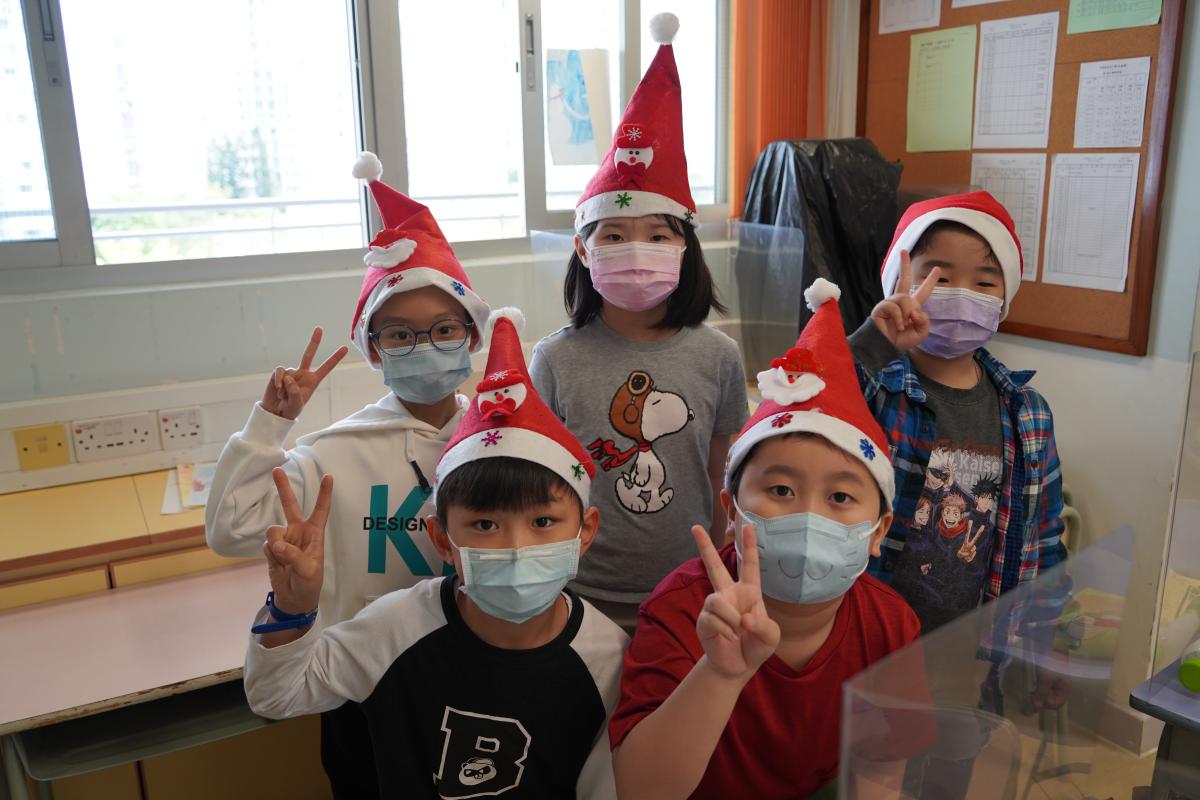 Students celebrated Christmas in the classroom. A day full of joy and laughter!
Reading Workshop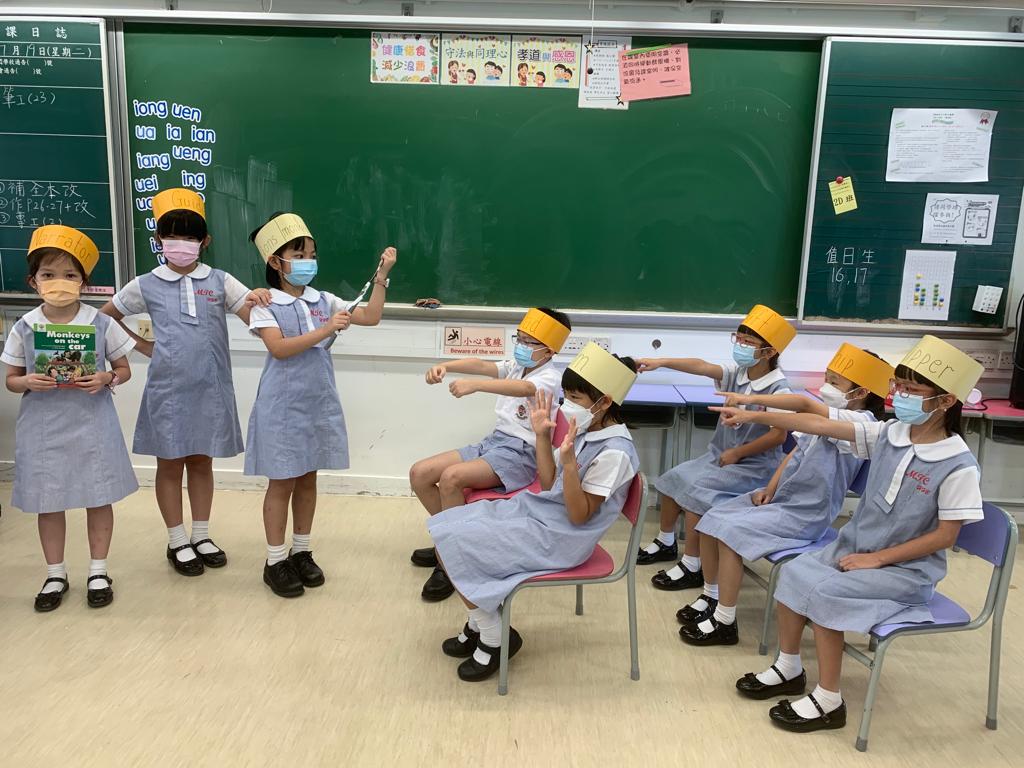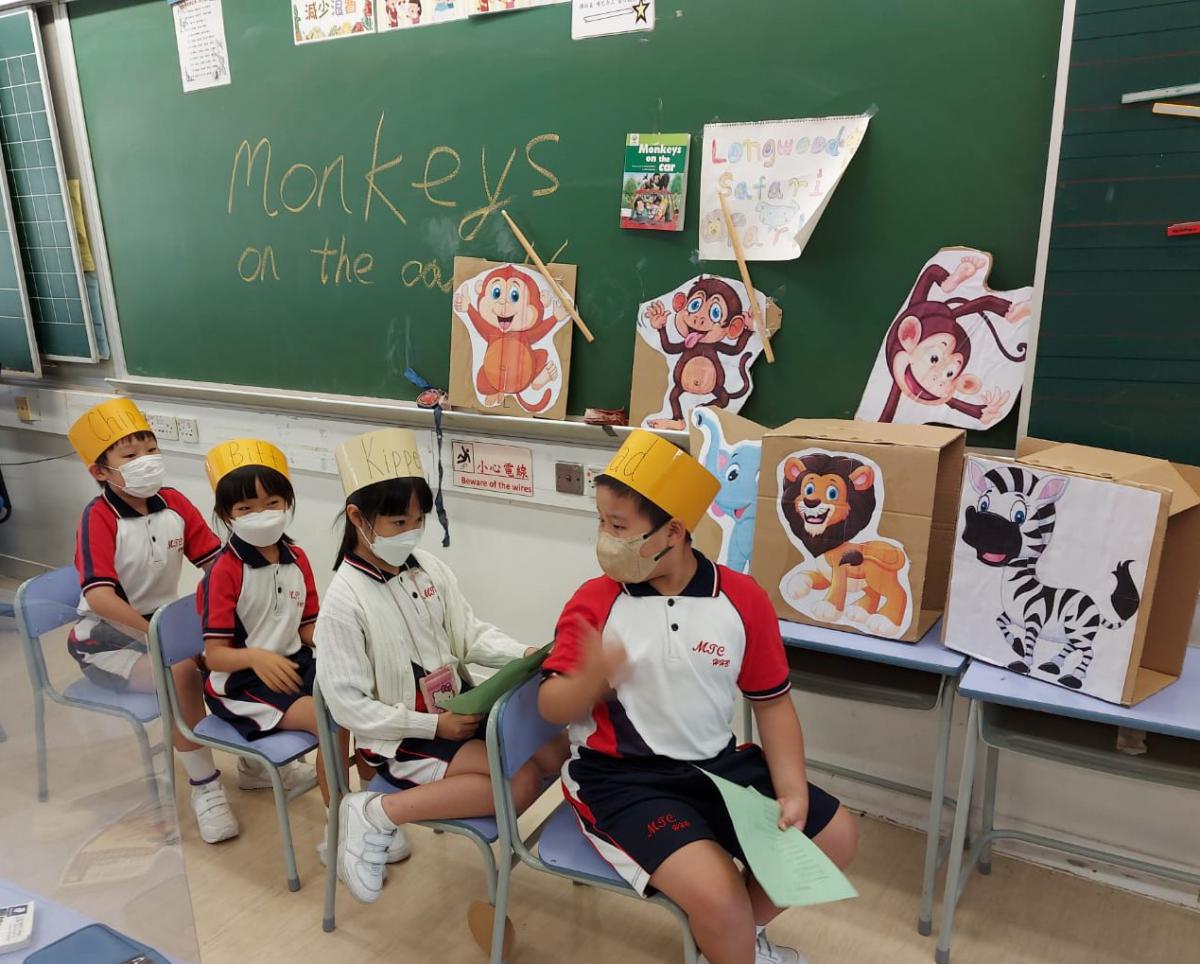 We equipped students with the skills of learning to read and reading to learn. Students learnt different reading skills and acted out stories in the workshop. Students were well-performed.
English Musical
Our drama performance was very effective and powerful. No matter how big or small the students' roles were, they gave everything they had into their performance. Students were given the opportunity to act to the best of their abilities.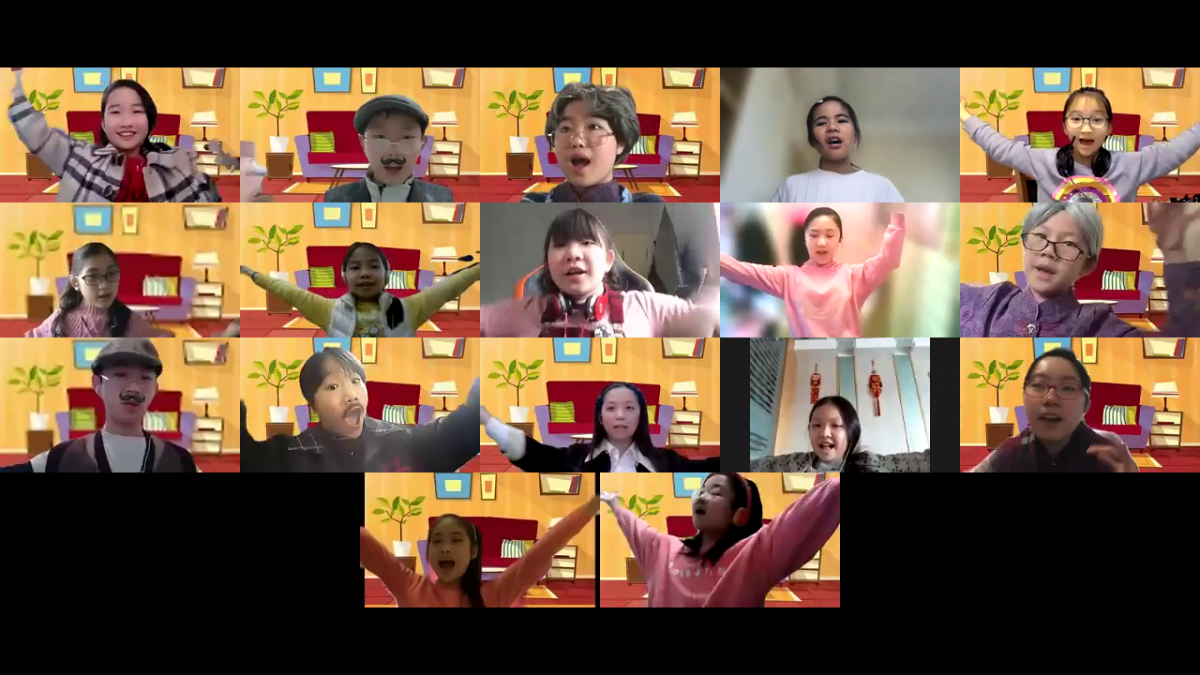 Get ready for our performance online!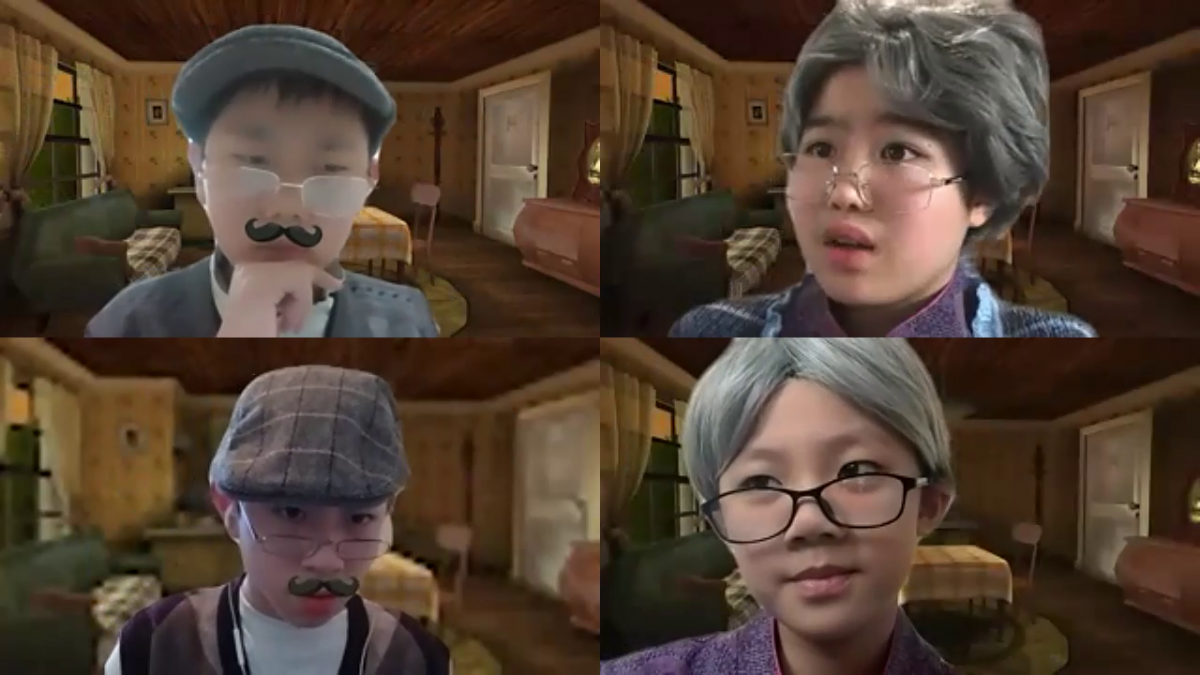 We all look so cool!